Al Napier – Certified Home Inspector
Al Napier is the owner and InterNACHI certified inspector of Vanguard Home Inspections. When he's not inspecting properties in central Connecticut, Al enjoys auto racing and watching and playing football. In his younger days, Al was a mechanic and used to drive stock cars in New England. Currently he's interested in Funny Cars, which are cars characterized by their tilt-up automotive bodies over a custom fabricated chassis.
Before becoming a real estate agent and home inspector, Al opened his own auto repair shop at 23 years old. In 1991, one of his customers suggested he'd be great in real estate and encouraged him to become a licensed realtor. Al began working full-time as a real estate agent in 1994 and opened his own agency, Napier Realty Group, in 2002. During this time, he recognized the need for quality home inspections and became an inspector in 2010.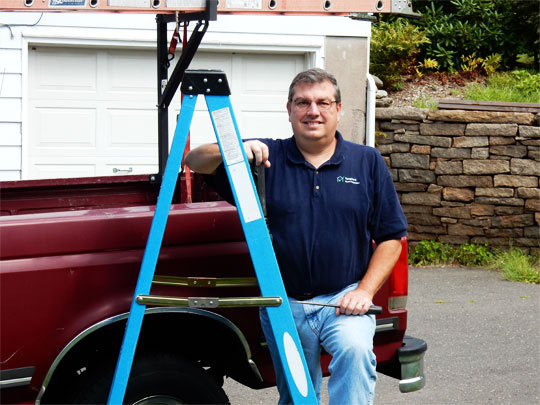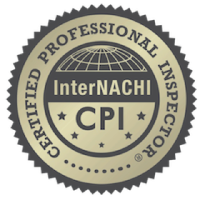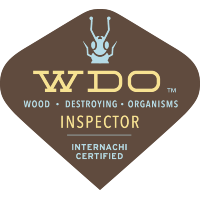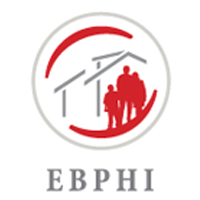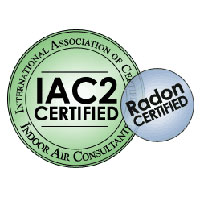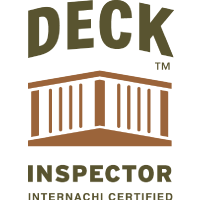 Your home is your biggest investment, and your satisfaction is our biggest goal.
Al's background as a mechanic helps him understand electrical and mechanical systems, while his background as a real estate agent gives him extensive knowledge of what his customers need from him at a home inspection. Vanguard Home Inspections offers the qualifications, integrity, and extensive training to ensure that your prospective home is thoroughly inspected.
With over two decades of experience in real estate, and having performed hundreds of home inspections, Al has a solid set of skills to properly inspect your home.  Contact Vanguard Home Inspections today and we'll make sure you have accurate information so that you can effectively negotiate the sale of your home.